Sales Training
Whether yo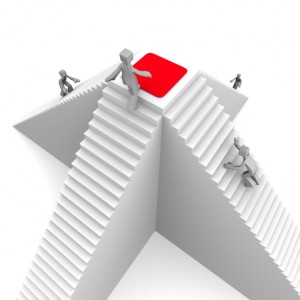 ur store has a full staff of seasoned veterans or a bunch of fresh faces eager to learn how to sell, David W. Richardson, CSP with 25 years of experience in the jewelry industry, knows and teaches sales techniques that make you look good and your bottom line profits look even better!
With a combination of tried and true methods and exciting innovations, Dave presents a highly interactive program that gives your salespeople tools that will work over and over again in their selling career. Dave's Strategic Sales Plan alone can increase your business dramatically; he'll show you how to use it and much, much more!
It's amazing how easy it is to make more sales when you use Dave's methods — selling is fun, it's exciting, and it will be profitable for everyone involved once Dave puts you through the paces!
Essential Jewelry Sales Skills              Advanced Jewelry Sales Skills
Click here to view a sample handout for training
Jewelry Sales Training International
PMB 345, 8711 E. Pinnacle Peak Rd.
Scottsdale, AZ 85255
Toll Free: (800) 338-5831
Local: (480) 451-8808
Fax: (480) 451-9372